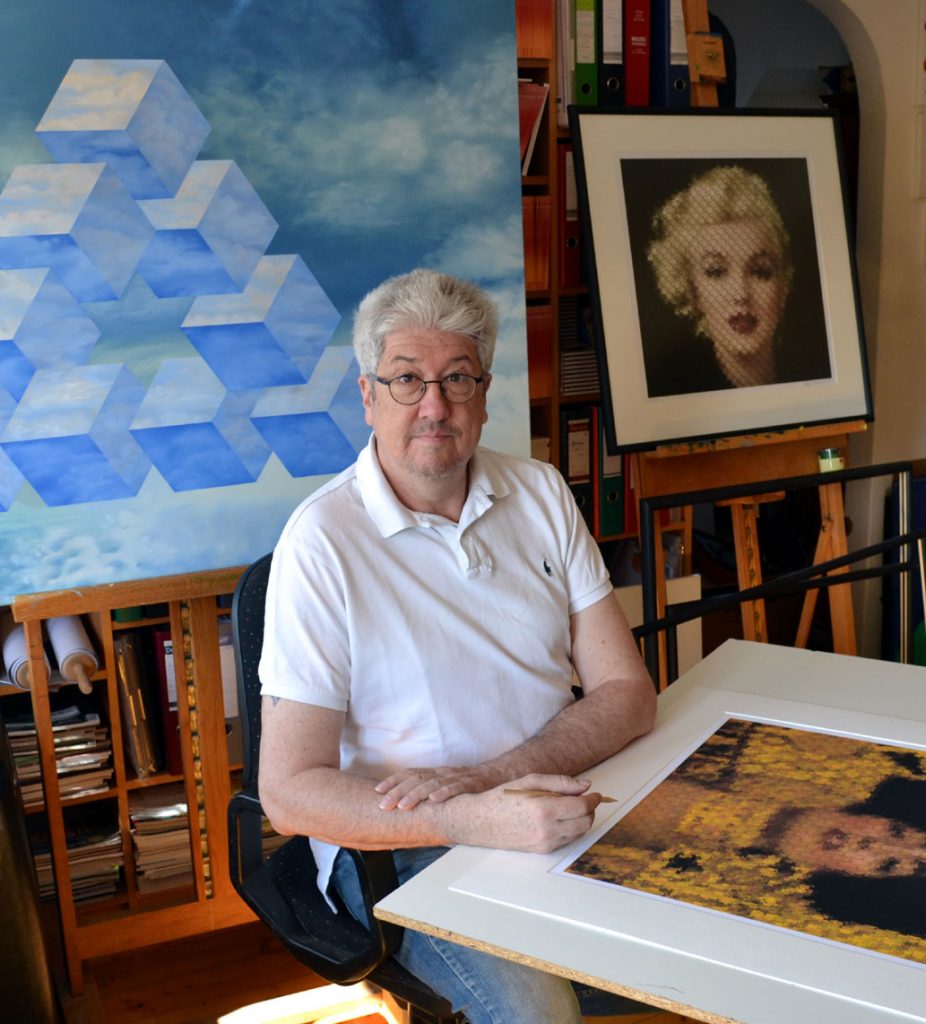 I am happy to introduce a new series of giclée prints on paper and canvas. A number of these collector's items and special editions can be found in my online gallery.
Thinking about my prints brings back good memories. The first prints were made in Vienna, before the death of fellow artist Prof. Walter Sand. Some people are a real blessing in life and Prof. Walter Sand was one of them. I remember his excitement as I started the series some years ago, and I will never forget his encouragement.
The first pieces were portraits of historic influencers. I was looking for people who were icons. In these pieces, the enlarged pixel became the brush strokes of the Impressionists and Pointillists. Perhaps Prof. Sand was thinking of "Pointillism" or "Impressionism" as he coined the name "Pixelismus" to describe my work. Gradually, the pixels appeared in layers, finally becoming corporate by casting shadows.
These exciting, new works are finally offered for sale.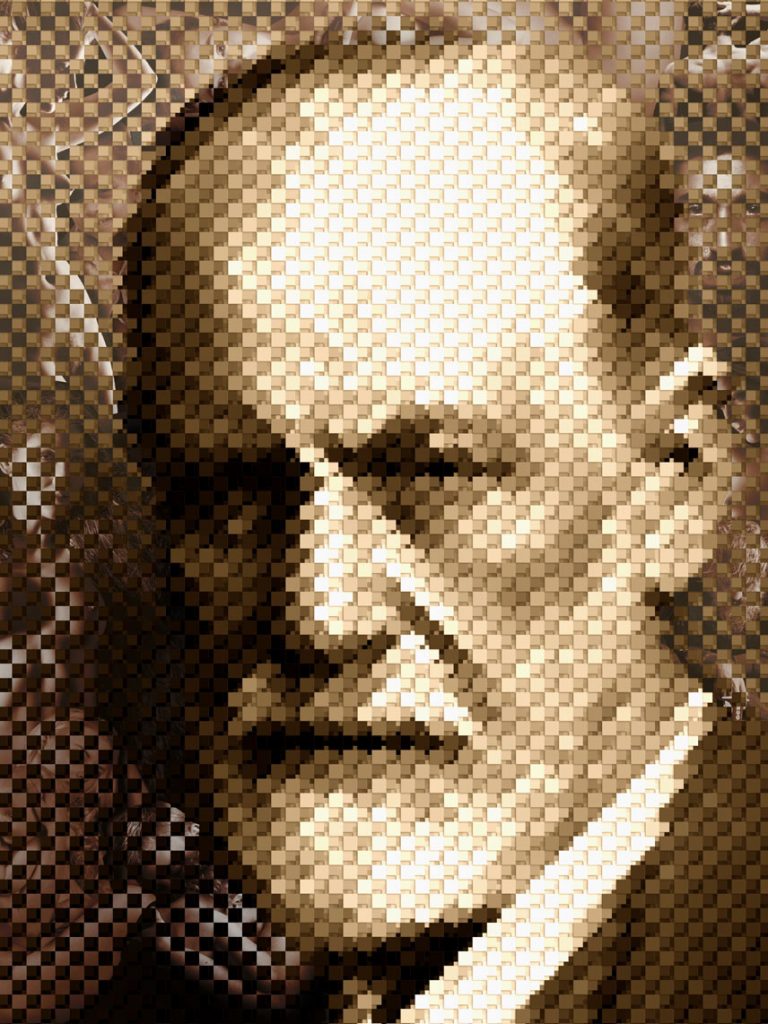 Some of these Giclée prints appear monumental, two of the most striking being the portraits of Erzherzog Johann and his beloved Anne. These unique pieces are true collector items, the edition is merely three pieces. One set is hanging in the Spa Hotel Erzherzog Johann, in beautiful golden frames.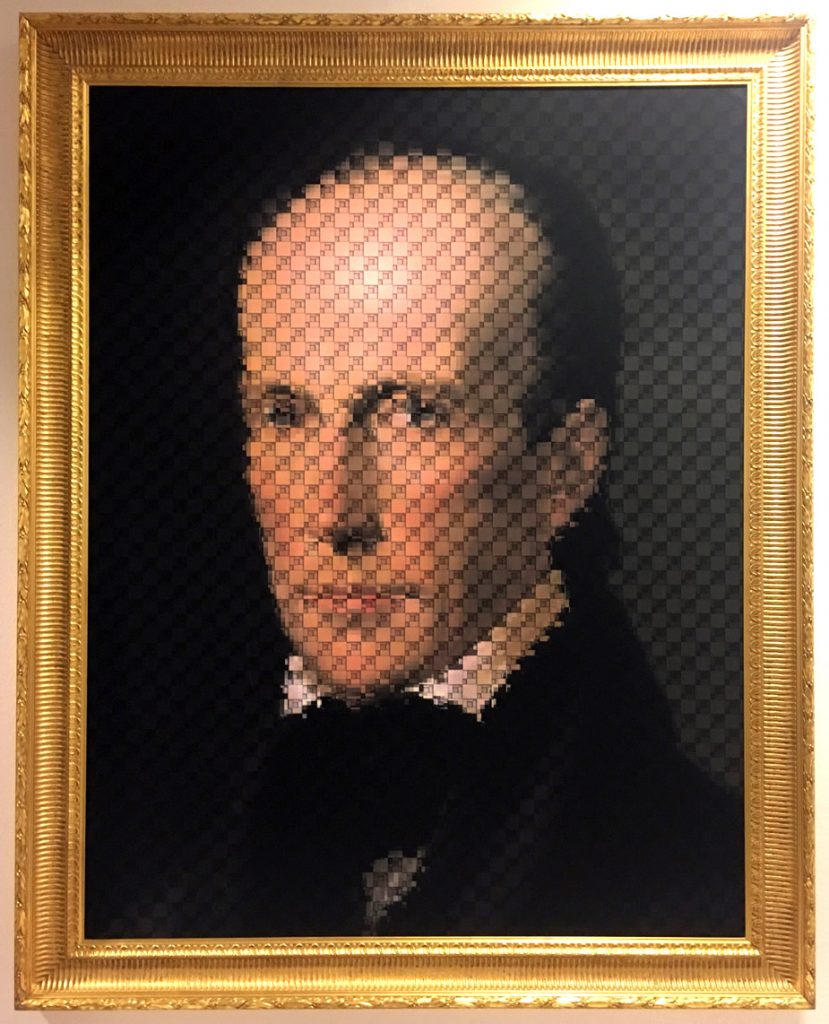 You will also find a selection of my paintings, all found in different collections or made in commission. The paintings are from different periods, starting with those made from oil and tempera or mixed technique. Examples from this period are the portrait of Swedish industrialist and archaeologist Gad Rausing or the painting "Tribute to the hidden injury". The painting "Little angel" is also related to this time. It was used as a cover image for Hannable Mean's record "Angel at the gate" and was purchased by the former ambassador of the United States in Vienna, Ronald Laude.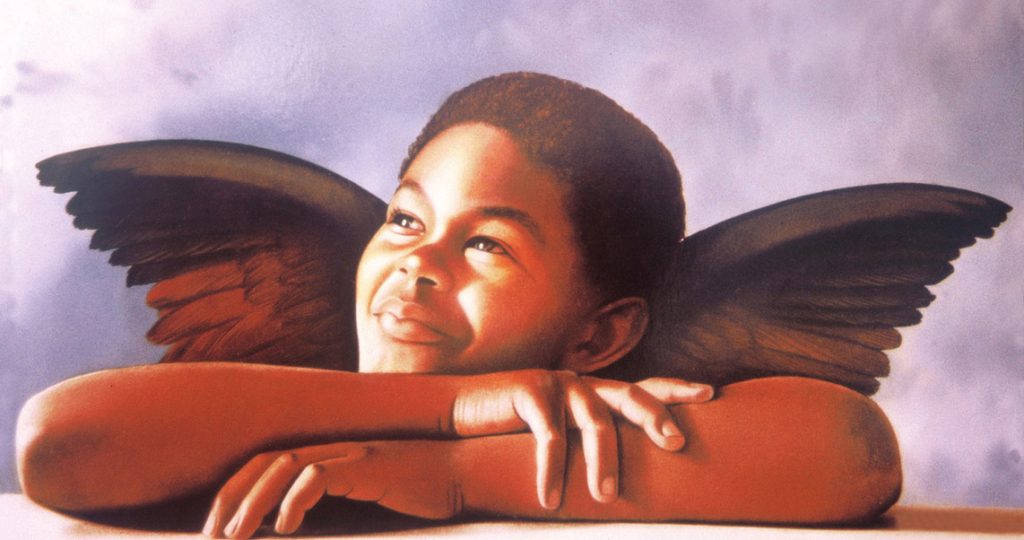 There finally came a time when my academic approach to painting felt too restrictive, I needed a directer form of self-expression. This is when the abstract paintings happened. Several pieces are shown here that reminds me of that time. For example, the paintings "Without darkness, there can be no light" and "A real piece of self-expression" were made during this period.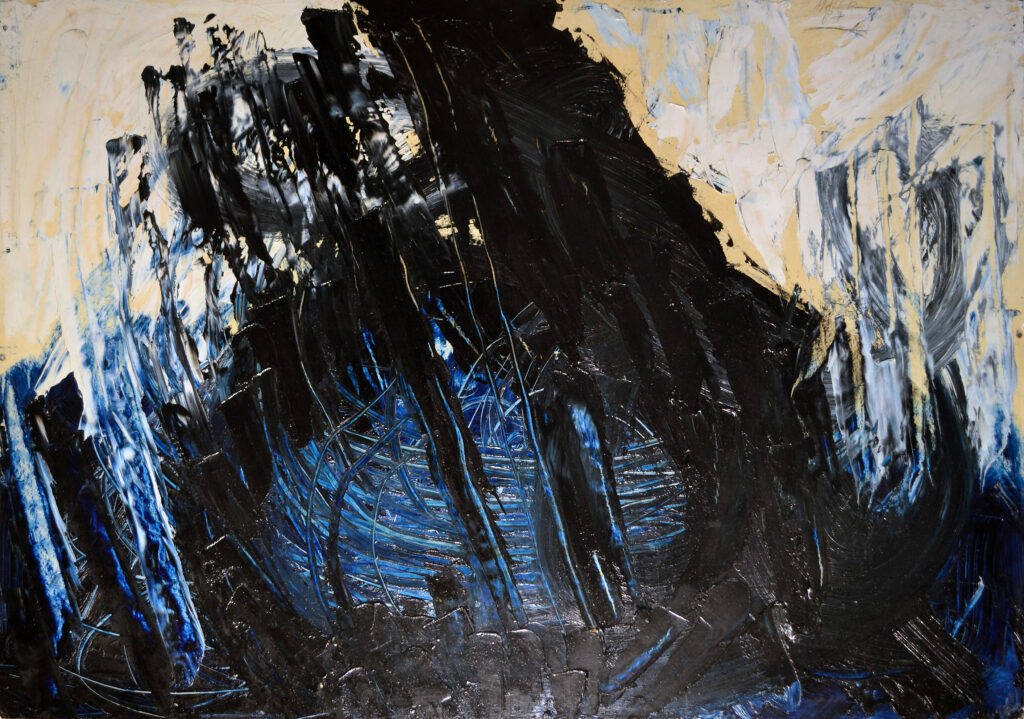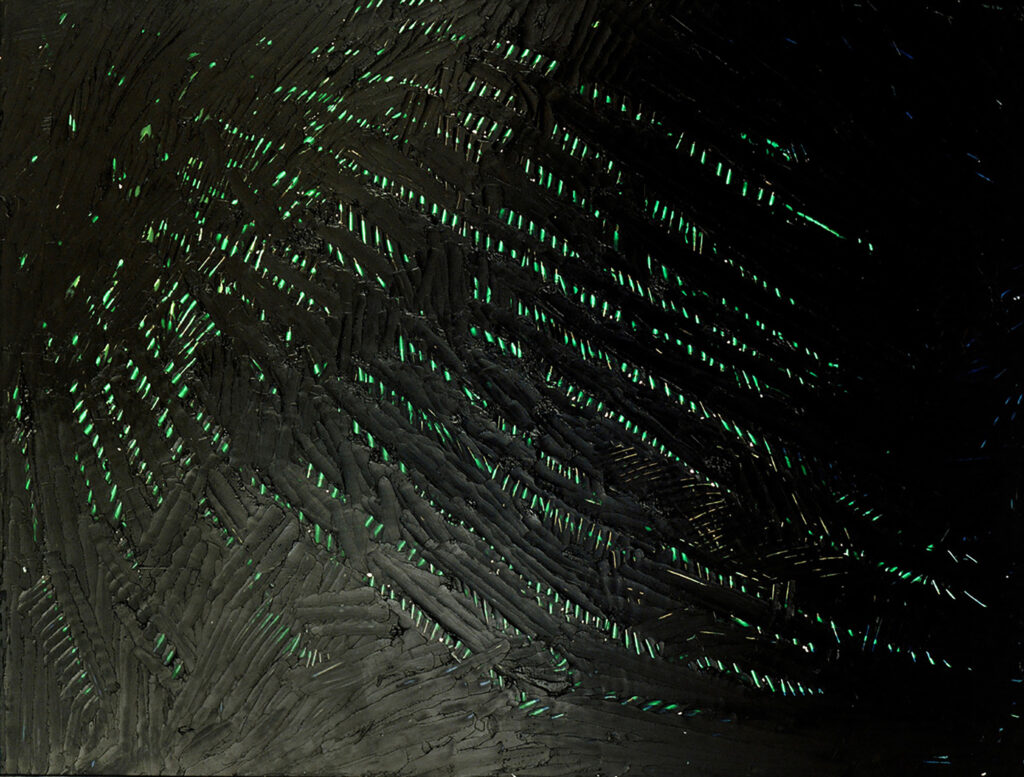 A series of casts and objects made out of epoxy followed my expressionistic work. Here is an example of one of the casts made with cement. Sometime in the near future, I intend to cast with bronze.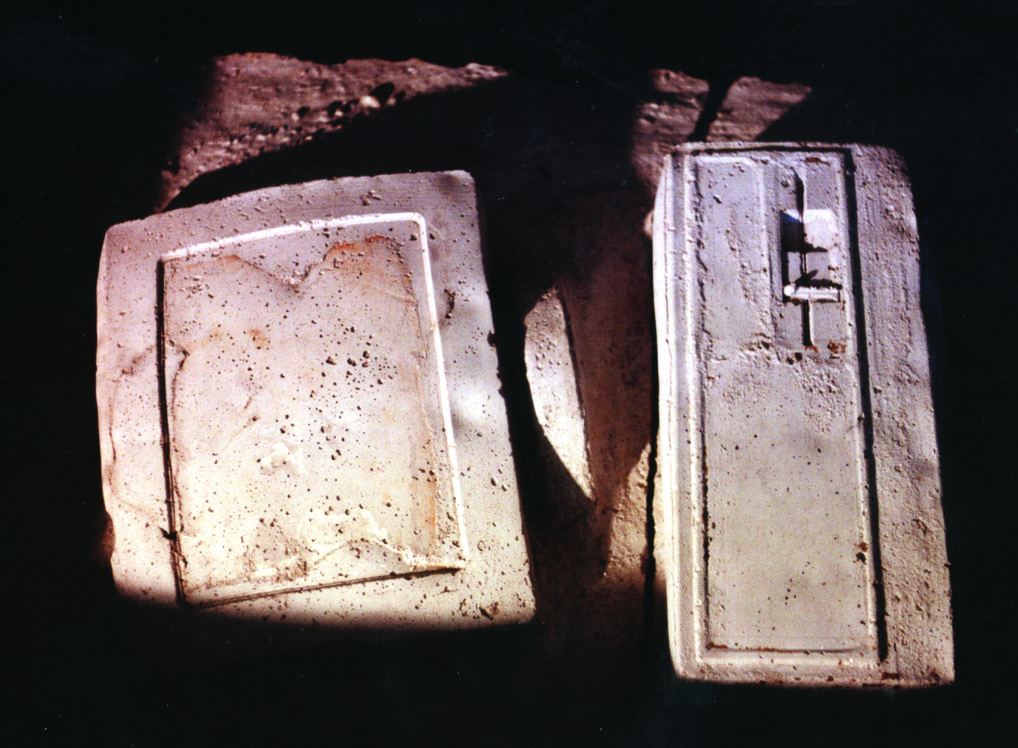 Gradually, my painting style experienced another transition. These new pieces were wild and filled with movement. They were centered around thoughts about creationism and growth. I still paint like this, but the newest paintings are becoming figurative.
I am returning to the old-tempera techniques of the old masters and reliving my roots. I will be pleased to post photos of these new pieces when they are done.